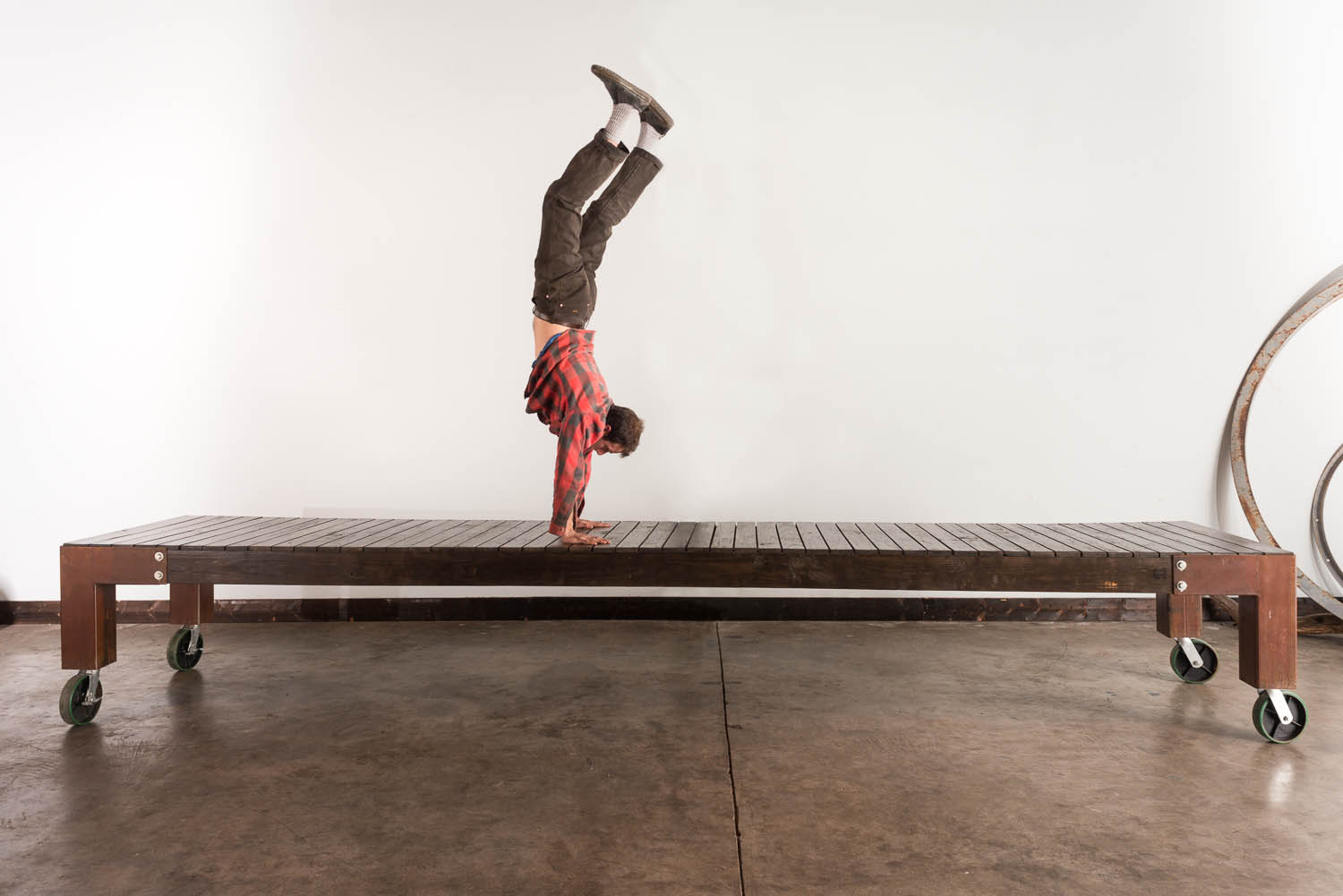 We make nice things for good people.
Solid Team
Our highly skilled team ensures that all of our projects are well considered and well executed.
Quality furniture
We produce wood and metal furniture in our East Austin workshop.
Happy Clients
We collaborate with private individuals, businesses, and institutions to produce artful furniture, spaces and installations.
Responsible Materials
Our projects encourage the use of locally harvested lumber, domestic hardwoods and reclaimed industrial components.